Gregor Forster (*1990) is a trained visual artist with specialization in scientific illustration. Besides using illustration and animation to support scientific content, he paints and draws to tell stories.
Gregor resides and works in Zurich, Switzerland.
Gregor Forster (*1990) ist ein ausgebildeter visueller Gestalter mit Vertiefung in wissenschaftlicher Illustration. Für ihn unterstützen Illustrationen aber nicht nur wissenschaftliche Texte, sondern erzählen auch Geschichten.
Gregor lebt und arbeitet in Zürich, Schweiz.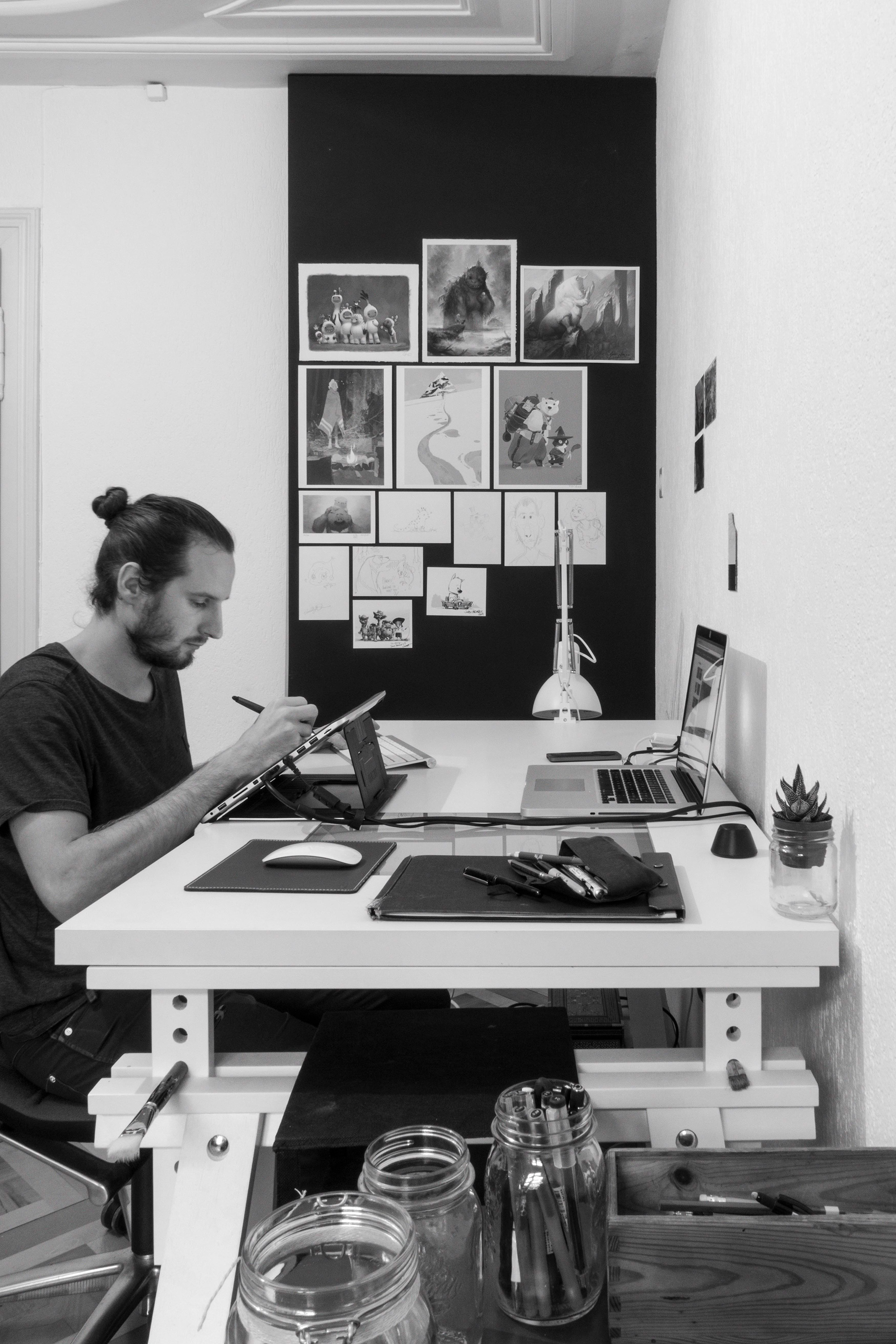 selected clients / ausgewählte Kunden
Haie – Die perfekten Jäger
Requins – Les parfaits chasseurs